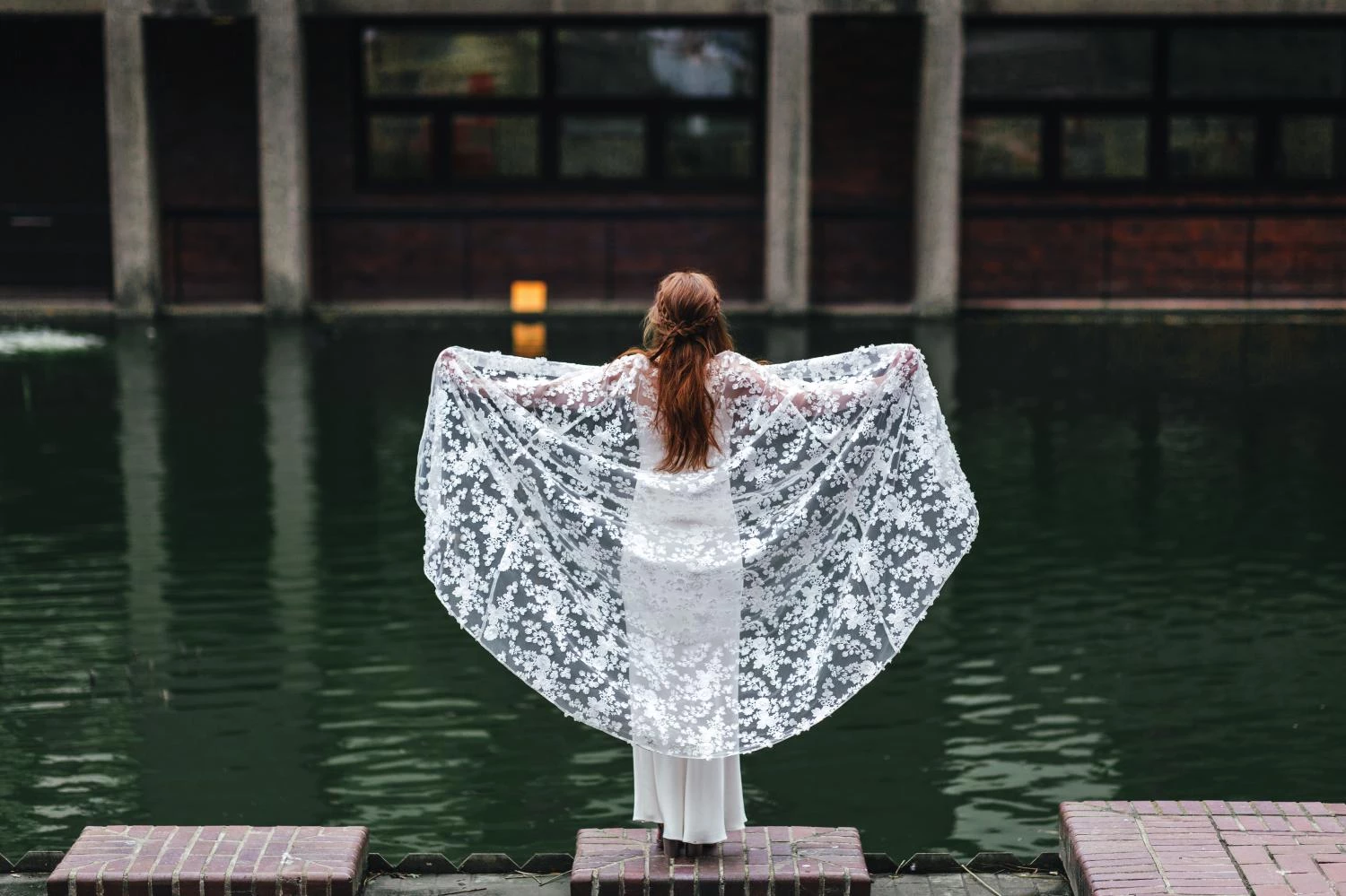 Last month we were lucky enough to collaborate with some wonderfully talented people to shoot the newest additions to our collection.
We make everything in our London studio so it seemed to make sense to showcase some of the city we love alongside our new pieces.
We both love the Barbican Centre, a true icon of brutalist London and the perfect backdrop for the cool city bride.
East London has a special place in our hearts, busy, eclectic and artistic, we even found a little patch of sunlight for the 'I Feel Love skirt' to sparkle in.
And the day ended in cronuts...winning.
Massive love to Kirsty MacKenzie our photographer; Cimone Guggiari our hairstylist; Szilvia Balog our MUA.
Couldn't have done it without them. x